Barrie Invitational Singles Dart League
League Co-ordinator:
Peter Pereira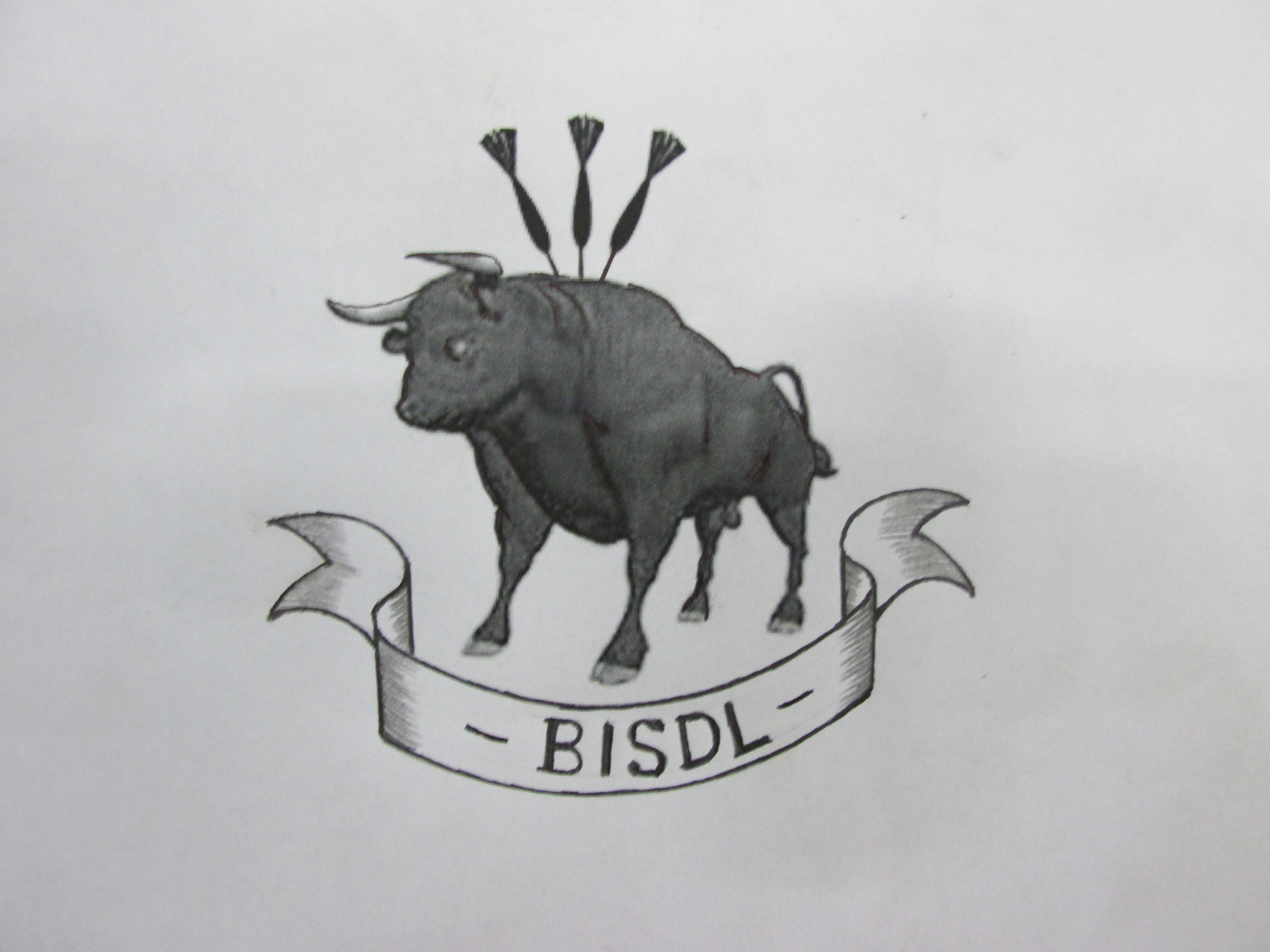 League History & Membership Information
The BISDL was started on September 9th 2016 with 14 players at the Barrie Legion 147.
Purpose of the league is to provide players an opportunity to play more darts in a shorter period of time.
The format is 10 games per match and 2 matches per night. The games are 7- 501 and 3 - cricket.
Play-offs is the "Chicago" format,2 out of 3.