Haverhill Dart League
Vice President:
Herb Bergh
Executive Member:
Eddie Munroe-Keith Jones-Rick MacLeod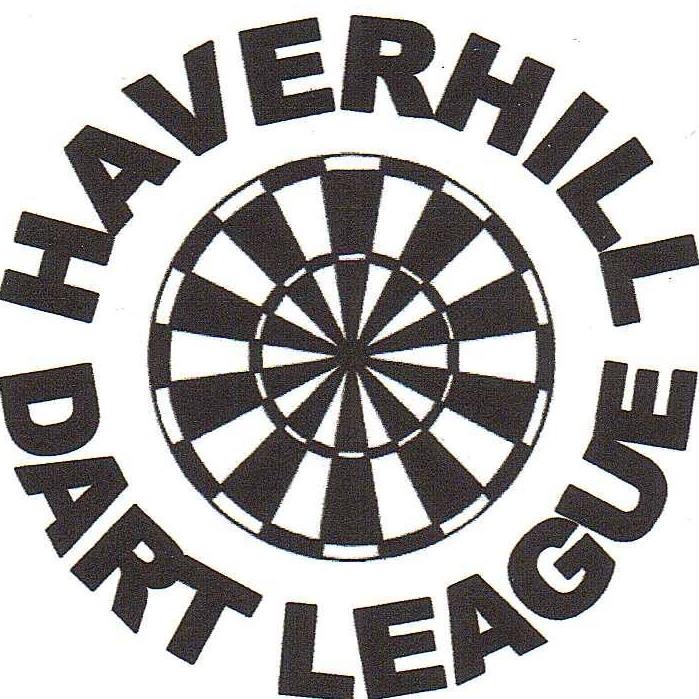 League History & Membership Information
The Haverhill Dart League's Sponsors and Teams reside in the greater Haverhill area.
Any team out of a club in a city or town within 8 miles of the city center (use 323 Main St as an address) Haverhill, MA is welcome to join.
We have some teams playing out of Plaistow, NH, Merrimack, MA, and Bradford, MA.

While affording short travel times for our players whenever possible, w
e promote sportsmanship, and hope to have our players grow in the sport by advancing through the divisions. We play on Tuesday nights.