Allan Agnew Memorial Summer Dart League
Statistician:
Ellen Kocik
Director:
Marina Christopolous
Director:
Rosemarie & Italia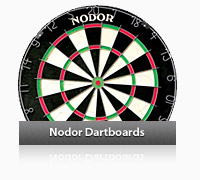 League Standings
Open Player Rankings
No Statistics Found.
Grey Wolf Player Rankings
League History & Membership Information
Nacoma Wolves Dart League is in their 3rd year of play. We play out of RCL Br 31 1050 Weston Rd.

Matches will be played on Thursday nights, starting at 7:30pm. The season will run from Oct - May
Men and women over the age of 19 are eligible to join. All levels of play are accepted.

If you are interested in joining, use the Contact Us button by the dartboard near the top of this page.