South Shore Dart League
Vice President:
Perry Lewis
Treasurer:
Carol Mitchell
Secretary:
Charlene Boscome
Executive Member:
Chris Flentje, Sandy Hermann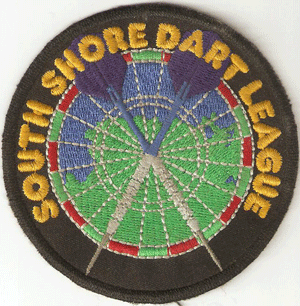 League History & Membership Information
The South Shore Dart League (SSDL) is based in Georgina Ontario.
It has been in existence for 30 odd years. It is, for the most part, a recreational league, but there are some serious shooters as well. It is a fall/winter league.
If you interested in joining, registration is typically at the end of August, and will be posted on the web site.