Queen City Darting Association
Vice President:
Keeth Wilkinson
Treasurer:
Michelle Fredlund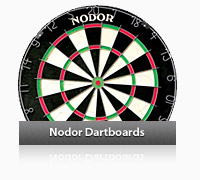 League History & Membership Information
The Queen City Darting Association (Q.C.D.A) was founded in 1986 to promote the sport of darts in Charlotte and the surrounding areas. In addition to hosting three nationally sanctioned tournaments per year, the QCDA supports and governs steel tip league play during Fall and Spring sessions. The league competes in a number of member establishments located in and around the Charlotte metro area. Whether you have participated in a league before or not we hope you will
explore our site
and
get involved
.