New Haven Dart League
Vice President:
Chris Smith
General Secretary:
Rob Hartmayer
Statistician:
Joe Tamagni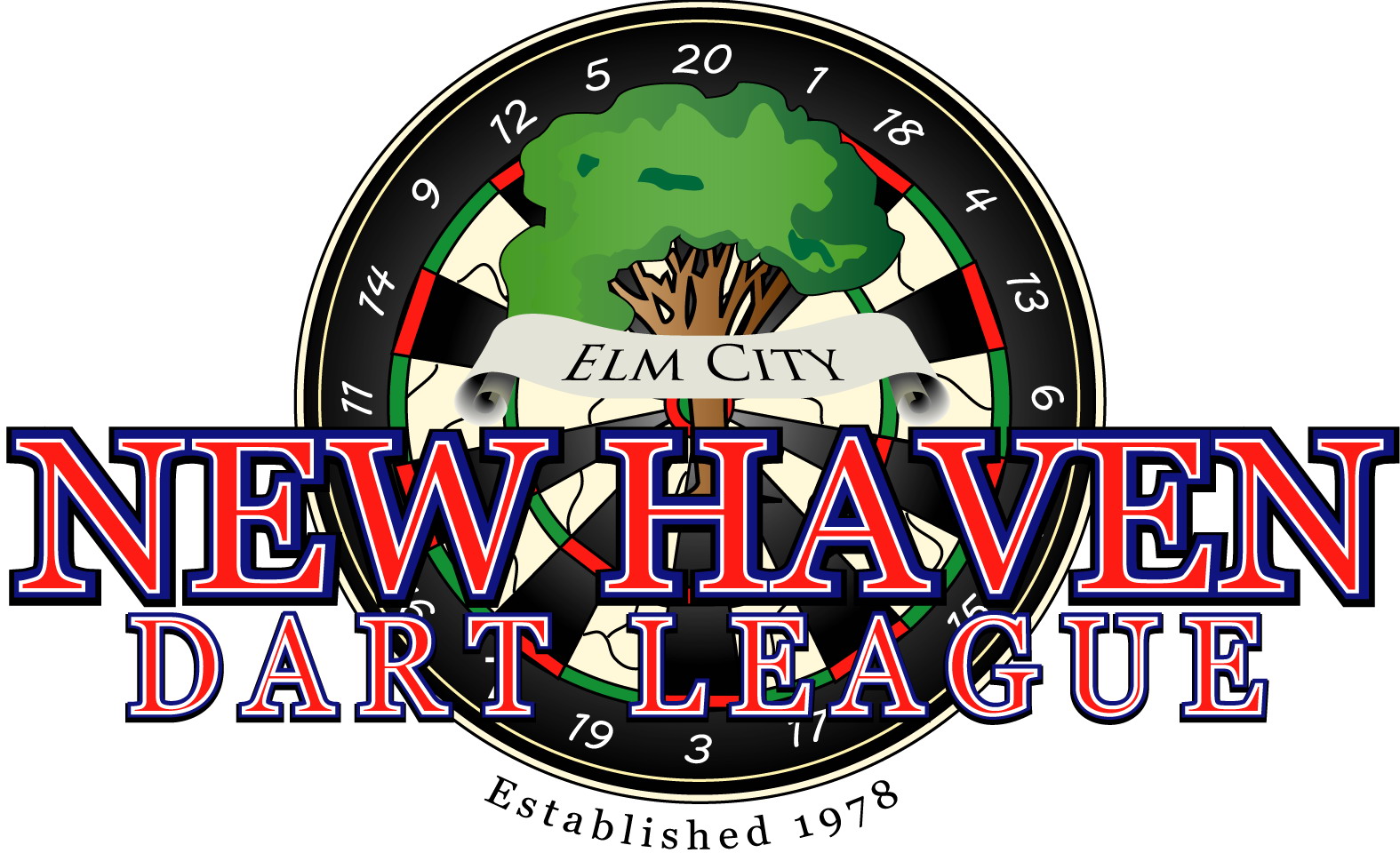 A League Standings
Div
Team
A1-5S
A1-CD
A1-5D
AS
Pts
Super B League Standings
Div
Team
SB-5S
SB-CD
SB-5D
AS
Pts
Super B
71-49
88-32
70-50
180
213
Super B
74-46
62-58
68-52
120
178
Super B
53-67
70-50
70-50
111
173
Super B
58-50
46-62
42-66
91
156
Super B
58-62
50-70
62-58
80
153
Super B
54-66
66-54
52-68
116
153
Super B
50-58
50-58
54-54
99
136
Super B
50-70
36-84
50-70
97
118
B League Standings
Div
Team
B-3S
B-CD
B-5D
AS
Pts
League History & Membership Information
The New Haven Dart League, also known as NHDL, was created in 1978 in the city of New Haven, Connecticut. The first season began with eight pub teams competing in one division of play. All pubs participating within the League in those early years were from New Haven proper and most of it's players represented their local pub.

Due to massive growth and proliferation of teams in the early- to mid-1980's, the boundaries of NHDL were expanded to include all of New Haven County. At its height, NHDL grew to more than 120 teams, with a minimum of six players per team, to become the 2nd largest dart league in New England.

Currently there are two seasons per calendar year - a 20-week "Winter Session" beginning in early October, and a 10-week "Summer Session" typically starting in June. Steel tipped darts are the only form of competition in NHDL's skill-level divisions, A, Super B, B, and C. Awards are presented at season's end to the winning teams in each division.

With low-cost membership dues of $25 per player Winter and $20 Summer, darts is a fun and inexpensive way to spend your Thursday nights when compared to other "indoor sports" such as billiards or bowling. For pub/bar sponsors: when considering the extremely affordable sponsor fee of $100 per team for the Summer Session and $150 per team for the Winter Session, the value of having anywhere from 12 to 16 dart players in your bar on dart night is easily recognizable! And the number of bar patrons increases when you sponsor multiple teams!


The NHDL has been a member of the American Darts Organization (ADO) since 1980 and regularly holds ADO qualifiers and regional events. And every year NHDL sends multiple member-players to National Championship events held by the ADO!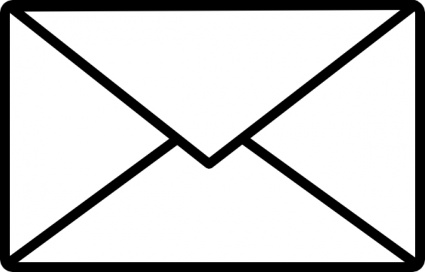 Stay Informed - Sign up for the NHDL Newsletter!