Queen Street Dart League
Vice President:
Cristos Athanasiou
Secretary:
Vicky Moulaisson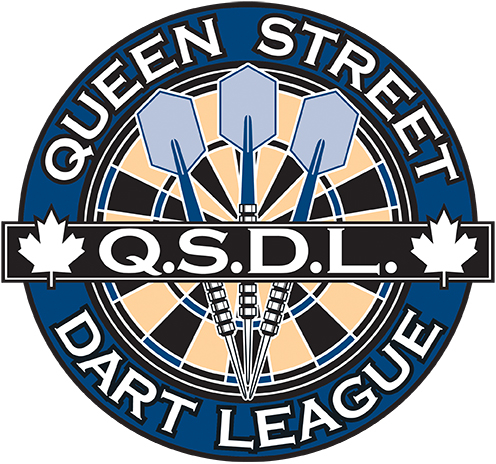 League History & Membership Information
Founded in 1991 in Toronto, Ontario, Canada, the goal of the Queen Street Dart League is to provide a fun and competitive atmosphere for its players to play darts. We operate the Toronto Summer Dart League and the Queen Street Dart League each winter & we are also a co-founder of the Challenge Cup Series of tournaments for dart leagues in the GTA. Membership is open to both male and female players of all skill levels and there is no fee for individuals.

League nights are on Tuesdays and all players - regardless of skill level - are welcome to join at no cost.